Littlies Forest Adventure - Facilitated Play Space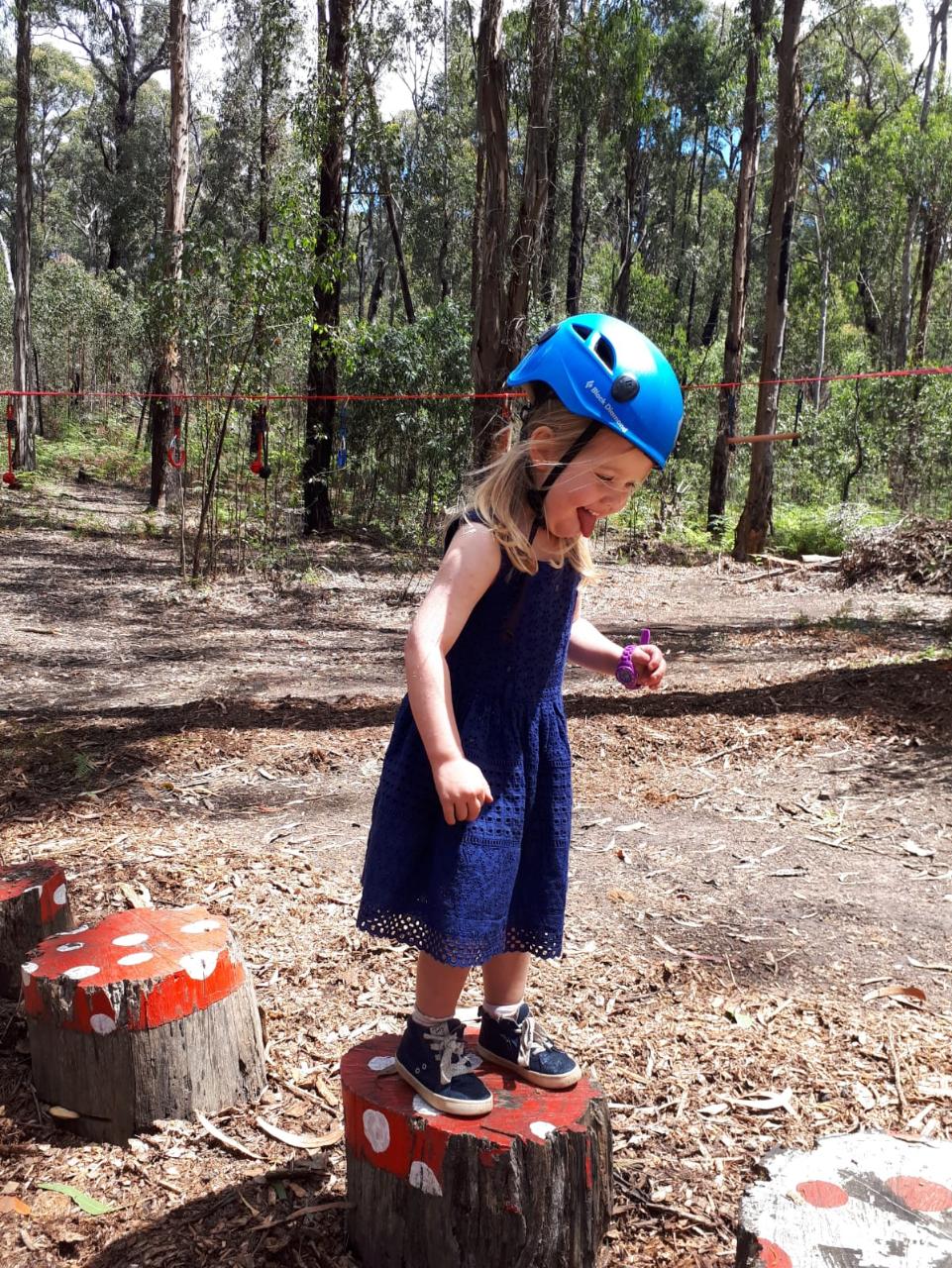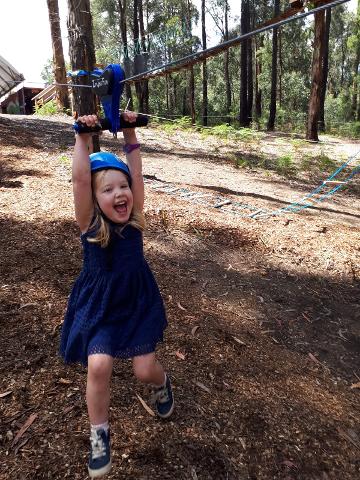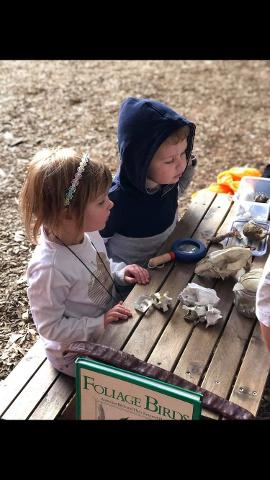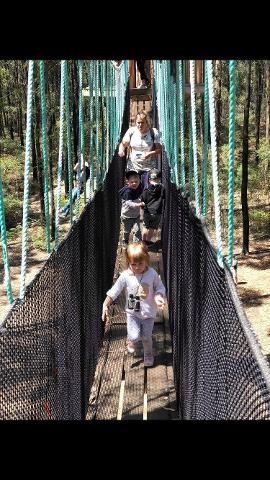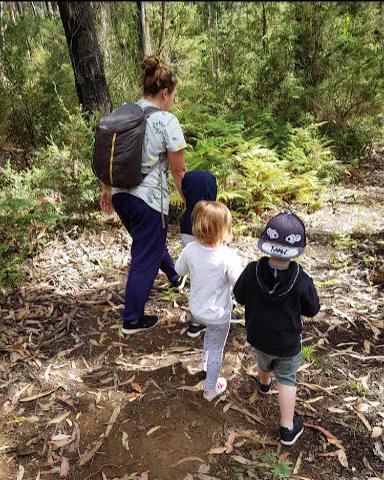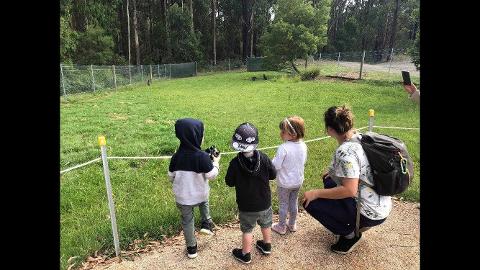 Duration: 120 Minutes (approx.)
Location: Kinglake West, Victoria
Product code: KLFA_Bush_Kinder
"The best classroom and the richest cupboard is roofed only by the sky" - Margaret Mcmillan
Kinglake Forest Adventures has a rich and diverse natural Australian environment, and hope that our youngest citizens can learn to create, play and adventure in our forest. In our facilitated play space, kids will spend 2 hours learning, exploring and enjoying the beautiful Australian Bush. These limited sessions are running in the FIRST and LAST weekend of January ONLY.
Children are still under the supervision of their parent or guardian for the entirety of the 2 hour session
The second hour of the play space takes place within sight of the Treetops Course, so parent/guardians are welcomed (and encouraged) to book one of the 60 min Treetop sessions (Climbing Centre Only or Zipline/Freefalls only) so that you still finish the same time as your little adventurer. From the course you can keep and eye on your little one while having some fun for yourself.
The $30 fee covers the 2 hour facilitated session in the place space, as well as admission for the rest of the day between 10am-5pm for the Littlies Forest Adventure
The benefits of our children having a strong connection to the natural world around them are many. In nature children learn resilience as they navigate a rocky path, engineering as they build their cubby, communication as they show a bug they found with friends, a strong sense of wellbeing as they sit surrounded by birdsong, their inquisitive minds will learn as they inquire about the australian animals and plants they see, their imaginations will be inspired as they hear stories and sing song, the forest will prompt creation of their own games, artworks and worlds.
With qualified early childhood educators we hope to share some of the magic of the Kinglake forest with your young adventurers, so they come away feeling the beauty of time spent playing, creating and exploring.